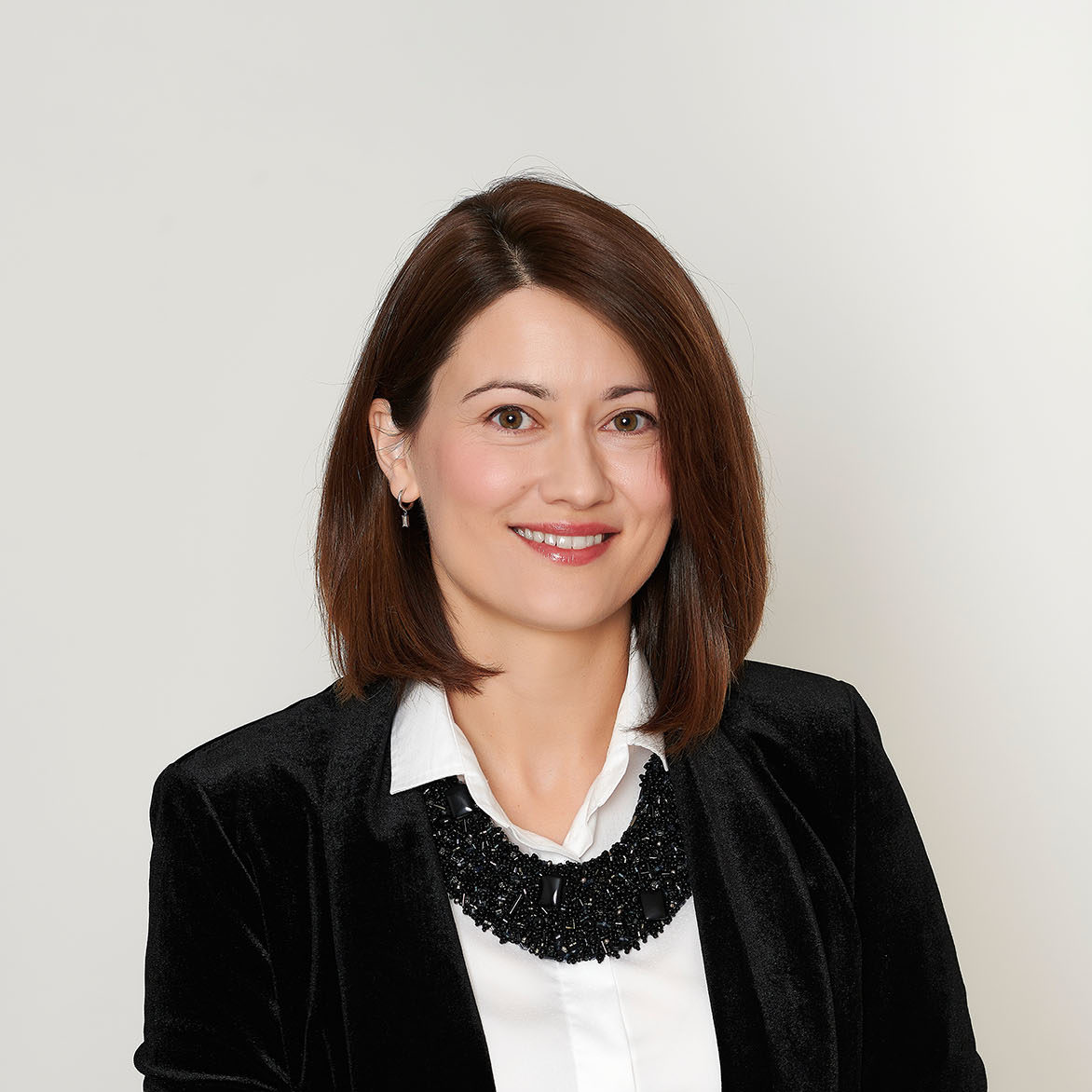 Co-owner of Castellan Estate | Real Estate Agent
karolina.wojcieszuk@castellan.estate | +48 606 521 318

A law school graduate by training and real estate consultant by choice, Karolina built up her experience in the best real estate firms in Warsaw and Sopot, as well as in a number of financial institutions. As a professional real estate agent, a master of law, and someone with an exacting eye for investments, she excels at planning and conducting searches for suitable properties that are tailored to clients' expectations. At Castellan Estate, Karolina also advises on a range of administrative and legal matters and ensures the accuracy and successful completion of financial processes and documentation. She holds real estate agent's license no. 23277 with PFRN.