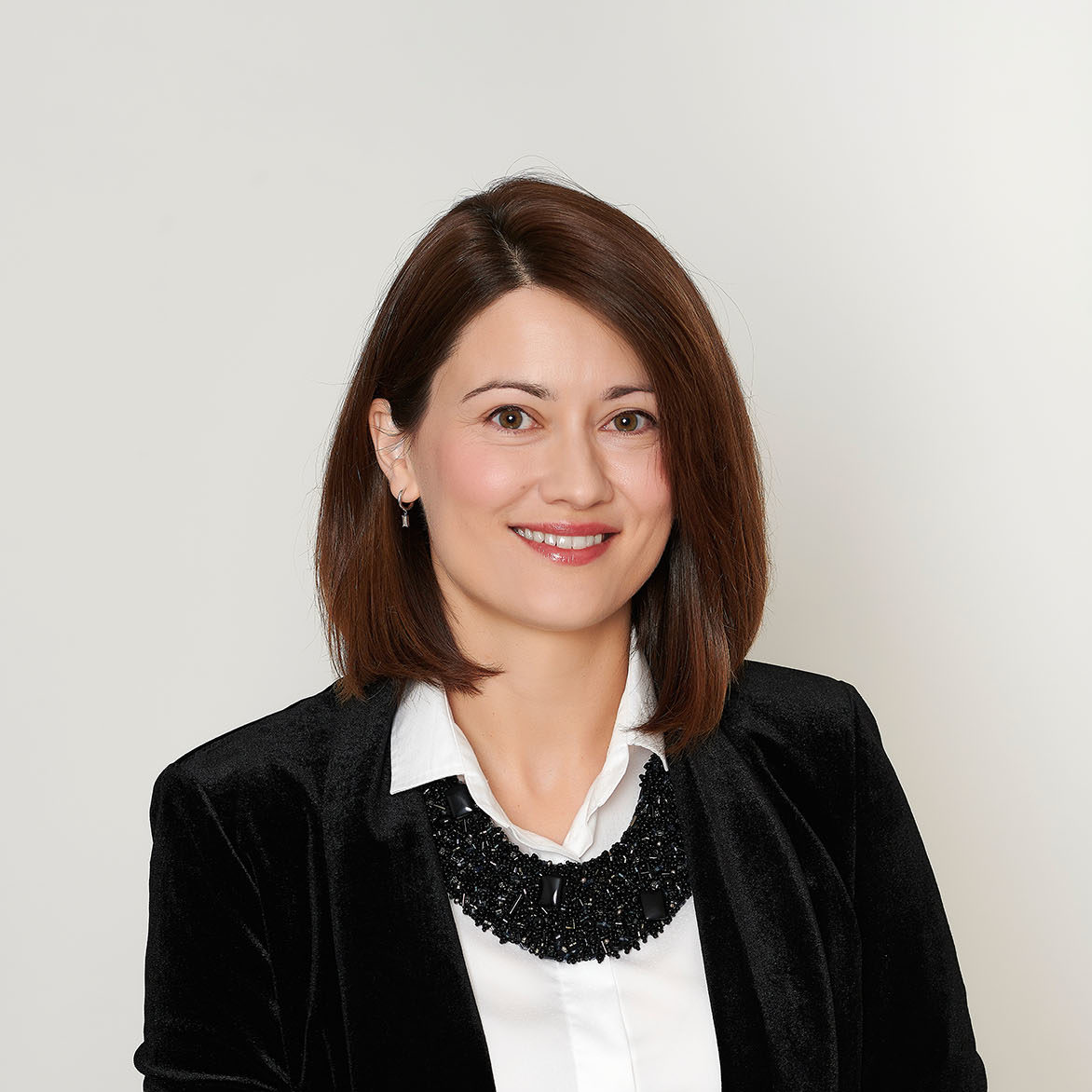 Karolina Wojcieszuk
Co-owner | Real Estate Agent
karolina.wojcieszuk@castellan.estate | +48 606 521 318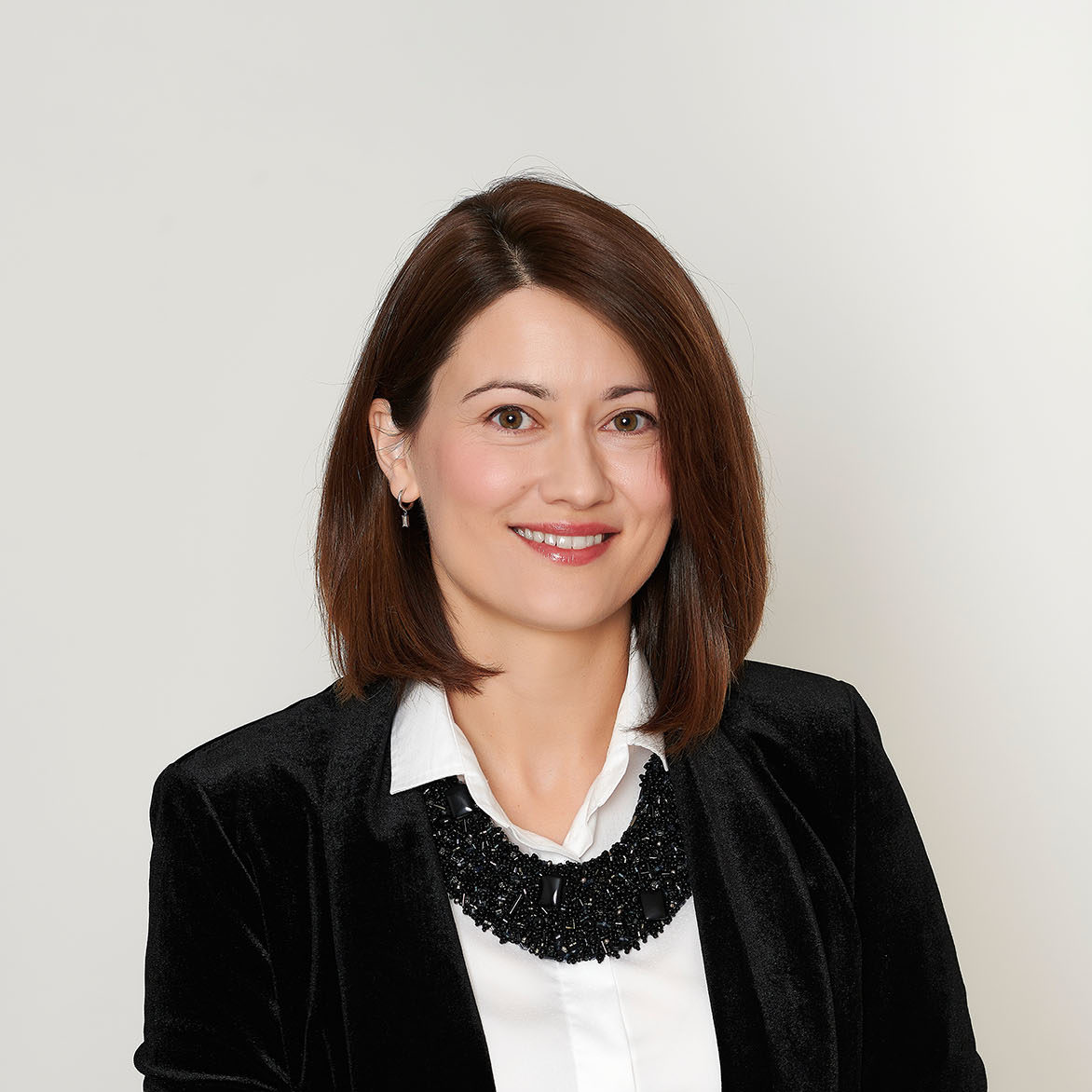 A law school graduate by training and real estate consultant by choice, Karolina's experience in the profession dates to 2008, when she began work in one of the premier real estate firms in Sopot. After some time away from the field during which she worked in financial institutions, Karolina returned to the profession in Warsaw, where from 2017-21 she collaborated with one of the leading real estate firms in Mazovia and Greater Poland that promotes the highest international standards for agents' competencies and ethics. She holds real estate agent's license no. 23277 with PFRN, the Polish Real Estate Market Federation.
Karolina has received advanced training in many areas, including marketing; the legal aspects of property ownership, tenants' rights, urban planning, construction, and GDPR; and interior design and effective home staging.She treats every real estate sale or rental as a unique project to which she devotes her utmost engagement. She believes in the importance of impeccably preparing each property for sale, as this is crucial for maximizing the speed of sale and obtaining the highest possible transaction price.
As a professional, a master of law, and someone with an exacting eye for investments, Karolina also excels at planning and conducting searches for suitable properties that are tailored to clients' expectations. In representing a buyer, she painstakingly analyzes offers and negotiates the best possible terms of sale.
A childhood and youth spent in Gdynia and Sopot strengthened her sensitivity to the aesthetic aspects of one's living space. For this reason, she carefully follows Poles' evolving preferences and trends in decorating and interior design, which she skillfully incorporates into her marketing of properties for sale or rent.
At Castellan Estate, Karolina also advises on a range of administrative and legal matters and ensures the accuracy and successful completion of financial processes and documentation.