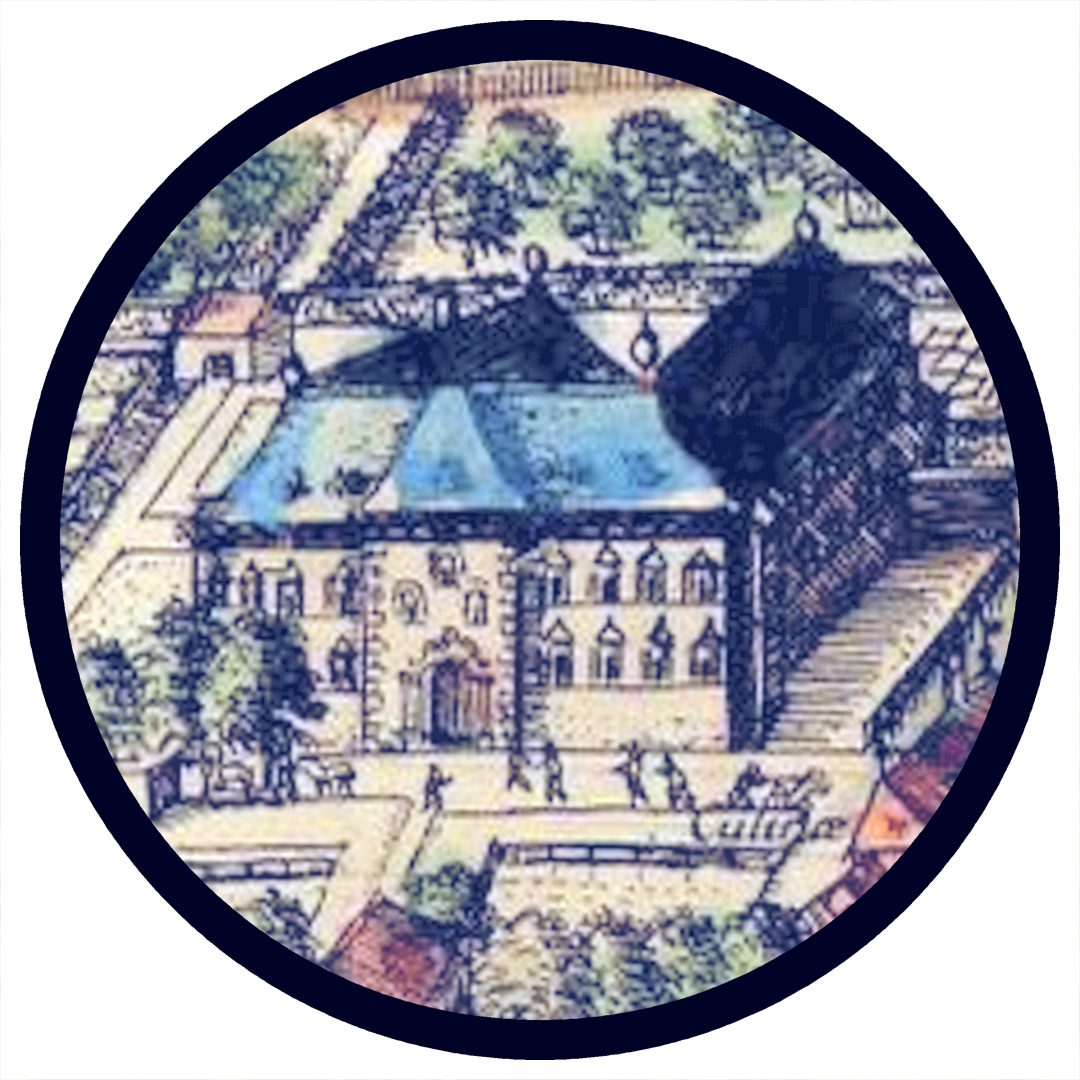 The Pałac ("Palace")
The Polish pałac (or "palace") is a grand residential structure – typically fashioned of stone or brick – that is taller and more formidable than a dwór and possesses more elaborate ornamentation than a castle. Because a palace was designed primarily as a residential building – and not as an impregnable military outpost – it lacks a castle's obvious fortification and can manifest a more "open" design (e.g., with more and larger windows).
Unlike medieval castles whose structures may have evolved over centuries in an irregular, sporadic manner that was driven primarily by functional military needs (rather than a concern for the structures' beauty), a Polish palace was more likely to have been designed and built at one time, according to a single architect's vision – which allowed the construction of buildings of exceptional symmetry, elegance, and uniformity of design.
Many Polish palaces display considerable Italian Renaissance or Baroque influences – thanks to the historical flow of skilled architects between Italy and Poland – while others display later classicist and neoclassicist characteristics. In the countryside, a sprawling Polish palace may sit at the heart of a vast landscaped estate, while in Warsaw, a palace may occupy a more compact form, nestled against a neighboring palace, church, or other structure. Some smaller palaces may be referred to using the diminutive term pałacyk (or "little palace").