Examples of successful commercial adaptations of historical properties in Poland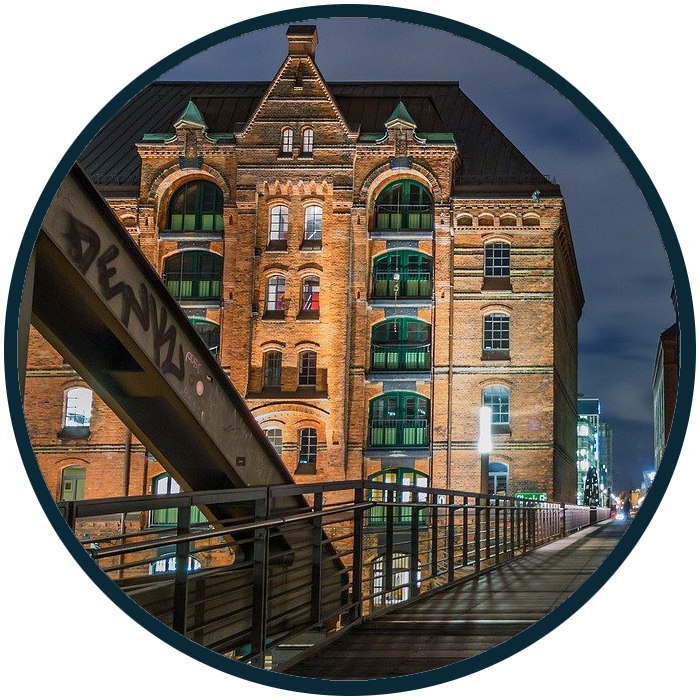 Across Poland, there are countless success stories of historical properties both large and small that have been painstakingly maintained or restored by investors and which today are operated as attractive commercial venues – whether as office buildings, hotels, spas, restaurants, shopping centers, art galleries, retirement homes, clinics, or other type of business locales. Beyond providing beautiful, spacious, charming homes to be enjoyed personally by individual owners and their family members and guests, historical properties in Poland can also serve as valuable commercial investments for their purchasers.
In the links below, you can find sites and stories gathered from around the web in which journalists, commentators, investors, and the owners or operators of businesses located in historic Polish properties describe the unique background of their properties, the challenging yet rewarding work involved with renovating and adapting them, and the roles that they have come to fill today as commercial venues that are often focal points of their local communities or even national or international destinations.
Mixed-use complexes
An ongoing project of Echo Investment and the Medusa Group is the transformation of the historical Księży Młyn ("Priest's Mill") factory complex in Łódź into Fuzja, a mixed-use complex with over 600 apartments and 40,000 m2 of office space, and restaurant and retail space in restored and transformed post-industrial spaces.
Shopping and lifestyle centers
The Hala Koszyki in Warsaw is a market hall originally built in the Art Nouveau style in 1906-09. It was restored and dramatically transformed beginning in 2009 by Avestus Real Estate, the Griffin Group, and JEMS Architekci and reopened in 2016 as a successful dining and shopping center.
After decades of neglect, the buildings and grounds of the former Pocisk ammunition plant in Warsaw's Kamionek district were creatively transformed beginning in 2010. They are now home to the fashionable Soho Factory, with its array of gardens, offices, shops, restaurants, and art galleries and the famous Neon Museum.
Office buildings
The historic Raczyński Residence on Małachowski Square in Warsaw, built between 1907-10, was restored and transformed into a luxury office building by Europa Capital and White Star Real Estate in 2010-2013.
Hotels, restaurants, spas, and conference facilities
Bed & breakfasts
The Chopin Boutique B&B at 14 Smolna Street in Warsaw is housed in a building constructed in 1910 and renovated into a successful 34-room bed-and-breakfast beginning in 2003.
The Palace in Nakło is a successful bed & breakfast gradually renovated since 2004.
Holiday rental villas
Manowce Palace is a neoclassical palace on the Baltic Sea built in 1908 and renovated in recent decades for use as a five-star holiday rental villa.