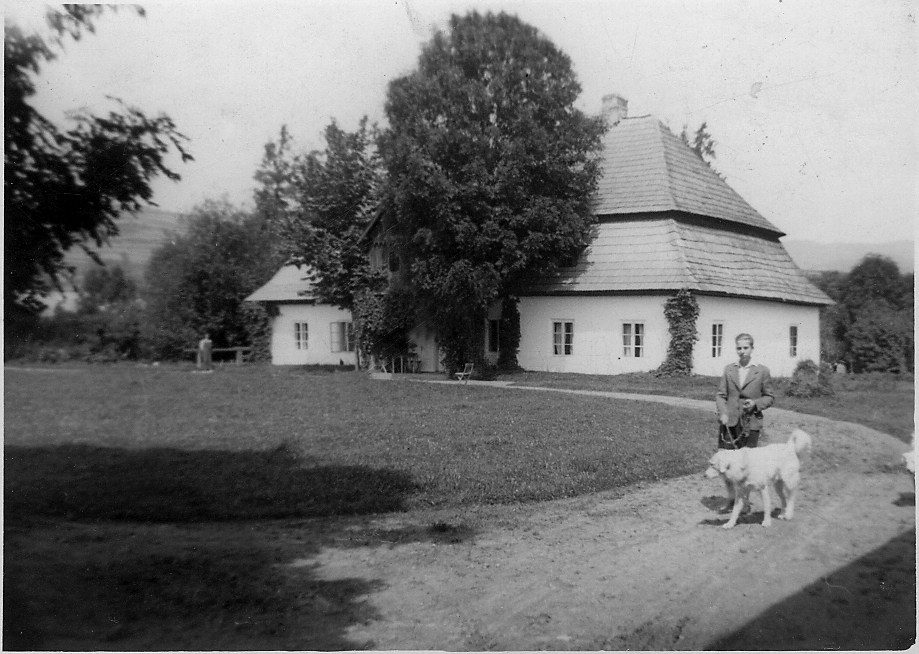 Resources for investors, owners, and lovers of historic properties in Poland
Throughout the Castellan website, you'll discover a range of resources that can be of use to individuals, businesses, and other organizations that are seeking to acquire, maintain, or creatively transform a historic property in Poland – along with a wealth of information for those who are simply seeking to visit, explore, and enjoy such properties.
For example, you'll find information about the large and vibrant community of companies, nonprofit organizations, and individual experts providing specialized services relating to the acquisition, preservation, restoration, adaptation, and operation of historical properties in Poland, as well as information about potential government funding to support the preservation and rebuilding of such properties.
Here you'll also learn more about academic institutions that can provide support to individuals and organizations that are seeking to maintain, restore, or transform a historic property in Poland and about journals that provide scholars, practitioners, investors, and others with a platform for exchanging insights and best practices regarding the preservation and transformation of historical properties.
If you're interested in locating a historic properties in Poland, you can draw on an array of interactive maps and databases on properties ranging from manor houses, palaces, and villas to post-industrial factories, warehouses, power plants, and garages and other unique properties like granaries, windmills, and markets.