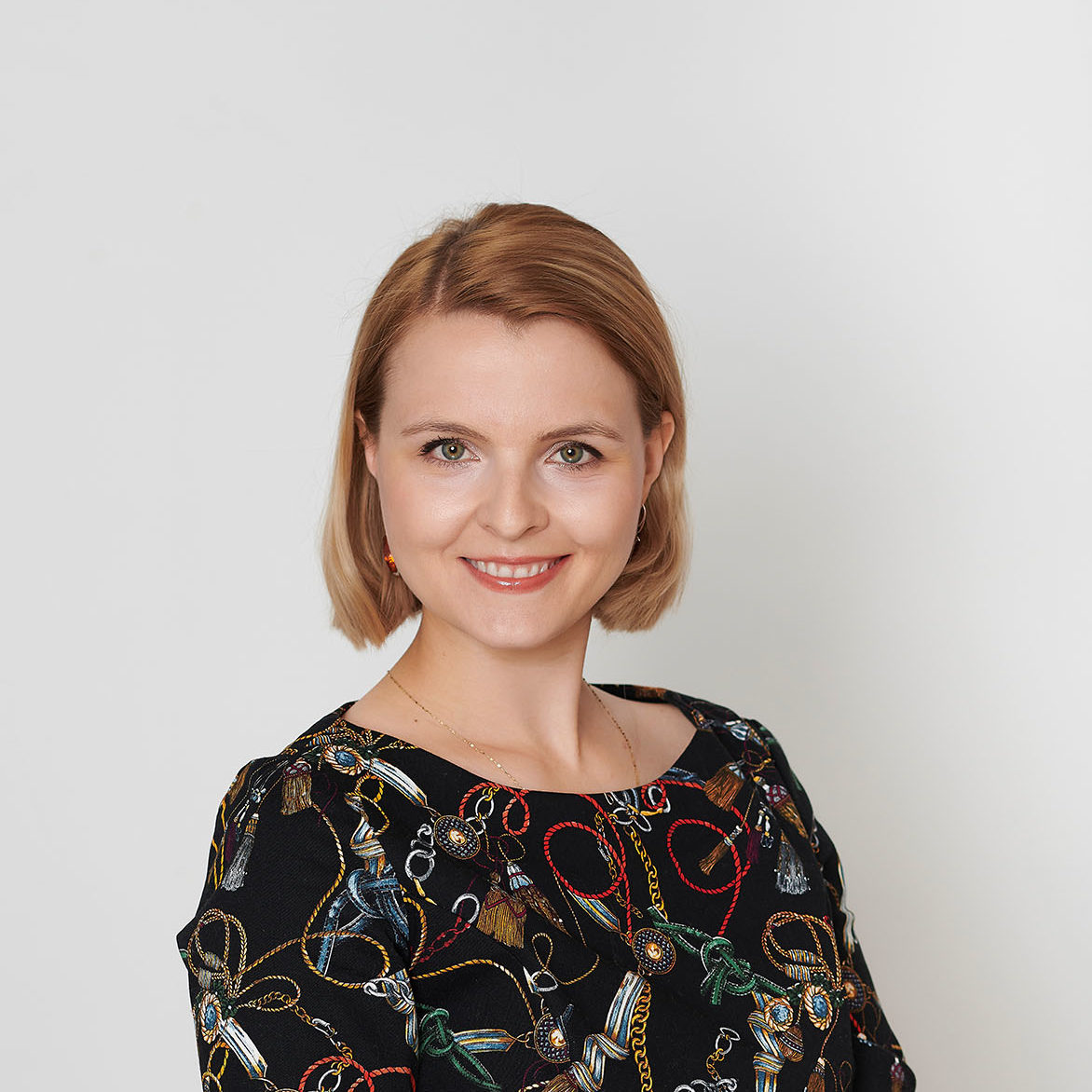 Joanna Wiśniewska
Agent | Client Partner for Finance & Investments
joanna.wisniewska@castellan.estate | +48 572 672 595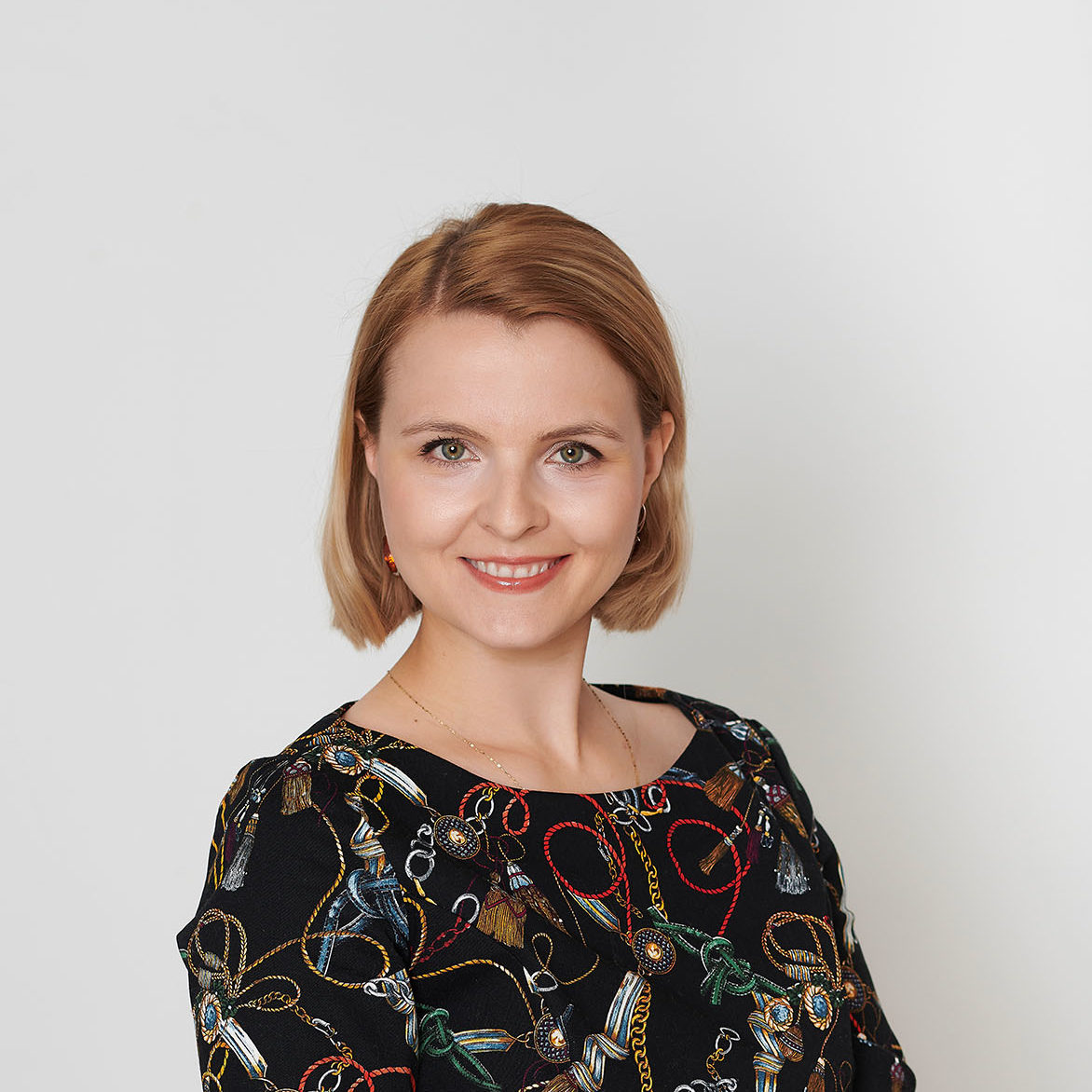 Joanna assists her clients with selling, renting, and acquiring real estate around Wilanów, Ursynów, Mokotów, Wawer, and the southern districts of Warsaw. Her particular area of expertise is advising on complex financial questions connected with real estate investments.
She holds a masters' degree in Finance and Accounting from SGH and has many years of experience in global business. For nearly a decade she worked in the Control and Planning departments of major international corporations (like Mars and Tchibo), filling the roles of Financial Analyst, Controller and Financial Partner for Sales, Marketing, and Logistics Departments, while also collaborating with the senior management team. She developed budgets, oversaw outlays, and audited the profitability of particular enterprises at the level of projects and of the corporation as a whole. She holds a CIMA Advanced Diploma in Management Accounting, which she has supplemented with wide-ranging training in soft skills, including the art of presentations and team communications with clients.
She became particularly interested in real estate while studying capital investment strategies. Besides investing, her passions include psychology and personal development. Recognizing her strengths allows her to work effectively and realize ever more ambitious goals; she especially values the approach to talent development promoted by the Gallup Organization. She has also completed a course on motivation and managing under stress conducted by one of the leading professional coaches in Poland.
Her driving force in all life activities is her family – her husband Piotr and their two sons, Jerzy and Tadeusz.
As someone who has always been attentive to people and their needs, she is a natural listener. Her disciplined and well-organized character is manifested in the emphasis that she places on the responsible planning of projects and meeting of deadlines. By adapting the sale or search process to a client's unique expectations, she ensures that the undertaking is completed smoothly, transparently, and securely.